Friday, 19 October 2012 17:00
CADSoftTools is pleased to announce a new product - CADEditorX. Currently it is available only as beta version.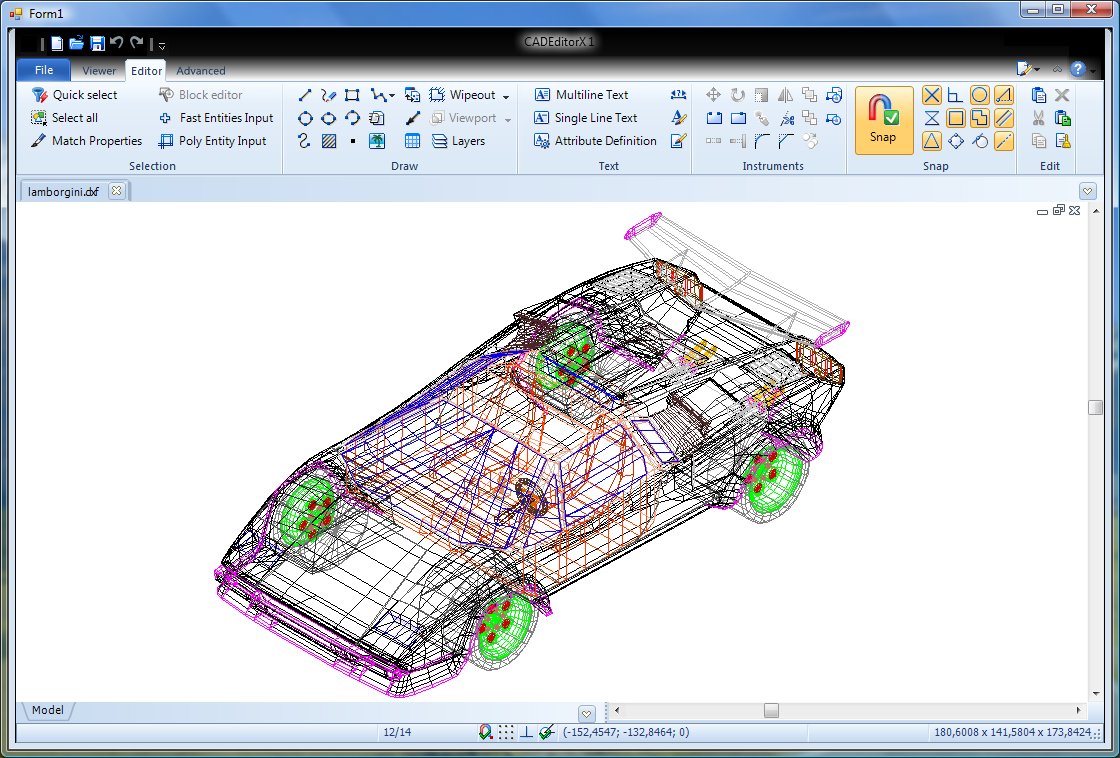 CADEditorX encapsulates ABViewer functionality as ActiveX control which can be embedded into other applications. Internet Explorer also allows embedding CADEditorX control onto web pages. The control has the same GUI as ABViewer.
Please, contact us via This e-mail address is being protected from spambots. You need JavaScript enabled to view it in order to receive a distributive download link.
The stable release will be available later, stay tuned for our updates.
With best wishes,
CADSoftTools Team
Soft Gold Ltd.